Sunday, 13 April 2014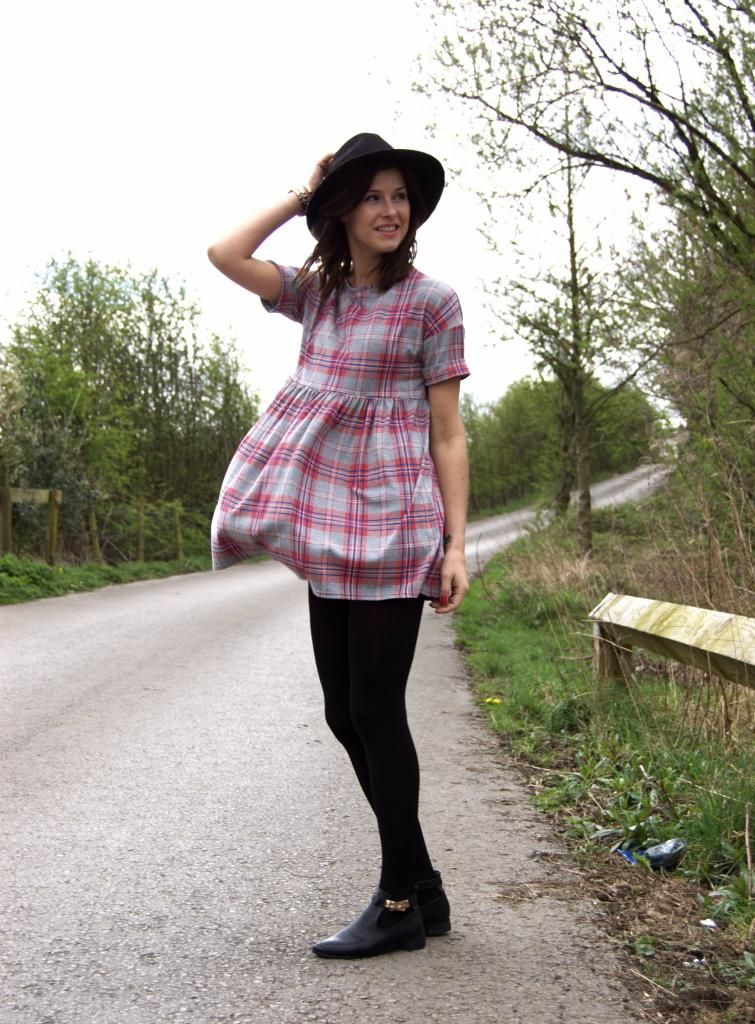 I'm wearing:
dress: Missi Clothing
shoes: Persunmall
watch: New Look
bracelet: Cartier Love
rings: Bank Fashion
hat: River Island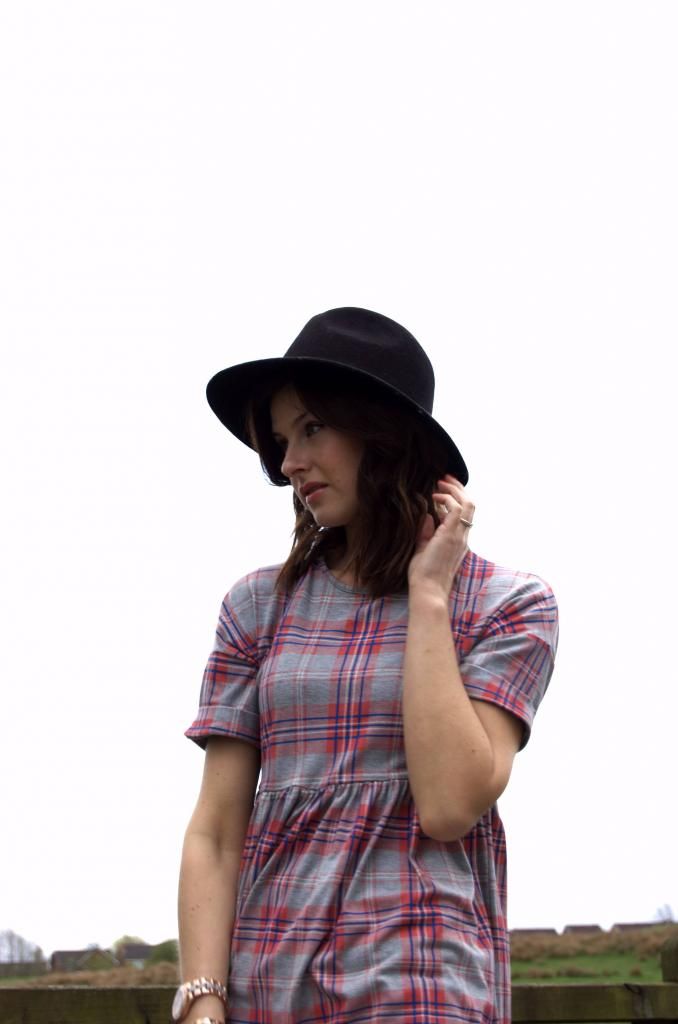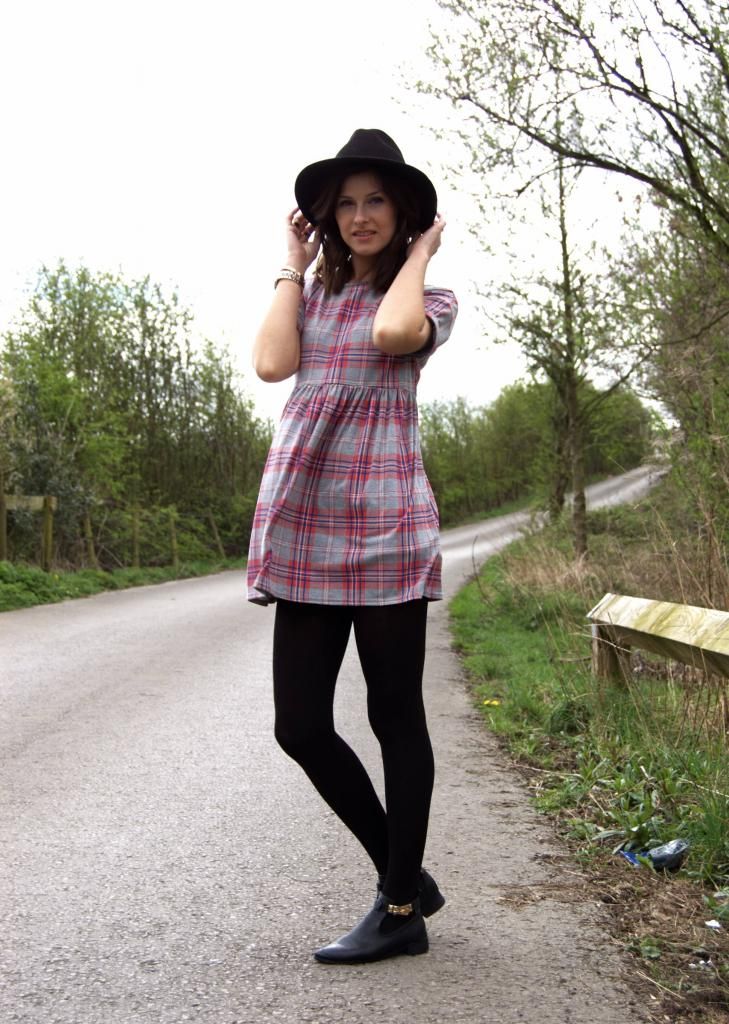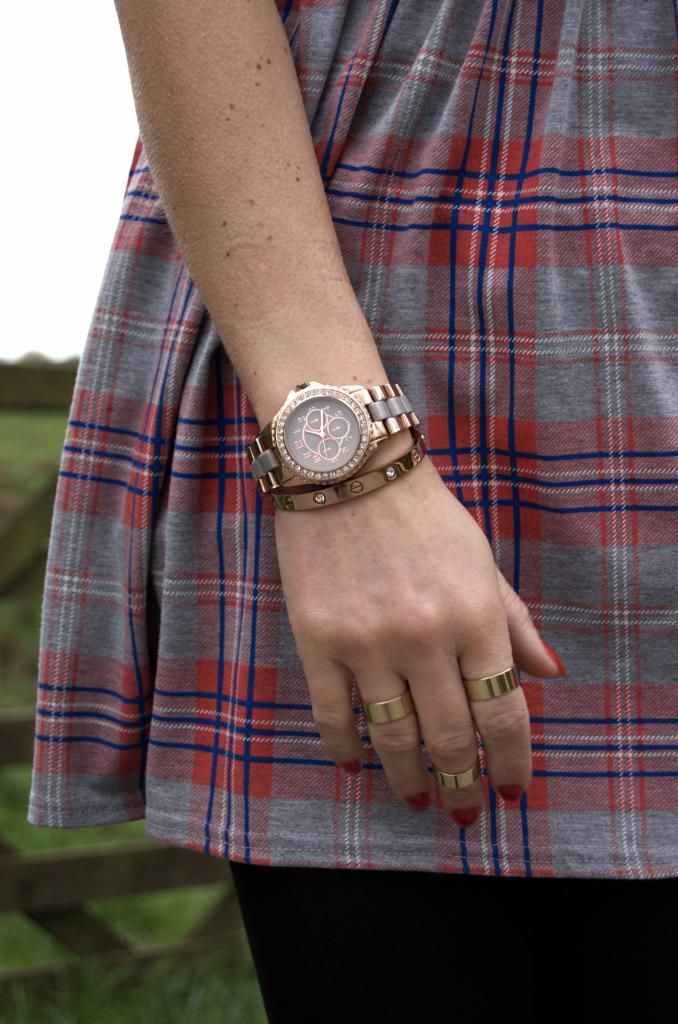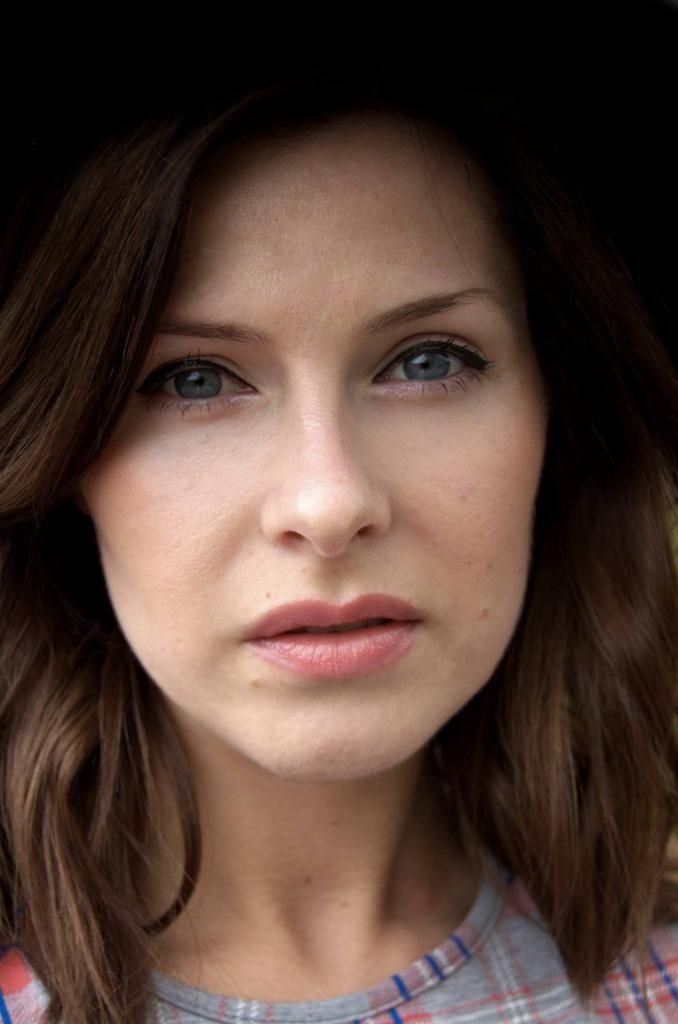 Saturday, 12 April 2014
I just created my profile on Styloko,
social shopping site where you can create your own boutique with your favorite items, follow other fashion lovers and shop the latest trends.
You can follow your favorite brands and categories to get a never - ending stream of just - in products from the labels you love, all in one place.
Choose from over 1000 brands spanning the best from the high street and luxury labels - including ASOS, Acne, Reiss Alexander McQueen, Chloe, Alberta Ferretti and many others!
My style is very classic, elegant and sometimes laid back and Reiss's collections perfectly describe my fashion sense:
Have a look at my top picks from Reiss on Styloko below and to start your own boutique visit www.styloko.com
Reiss Ava Felt Trilby hat
And perfect Reiss Brina asymmetric court heels.
Tuesday, 8 April 2014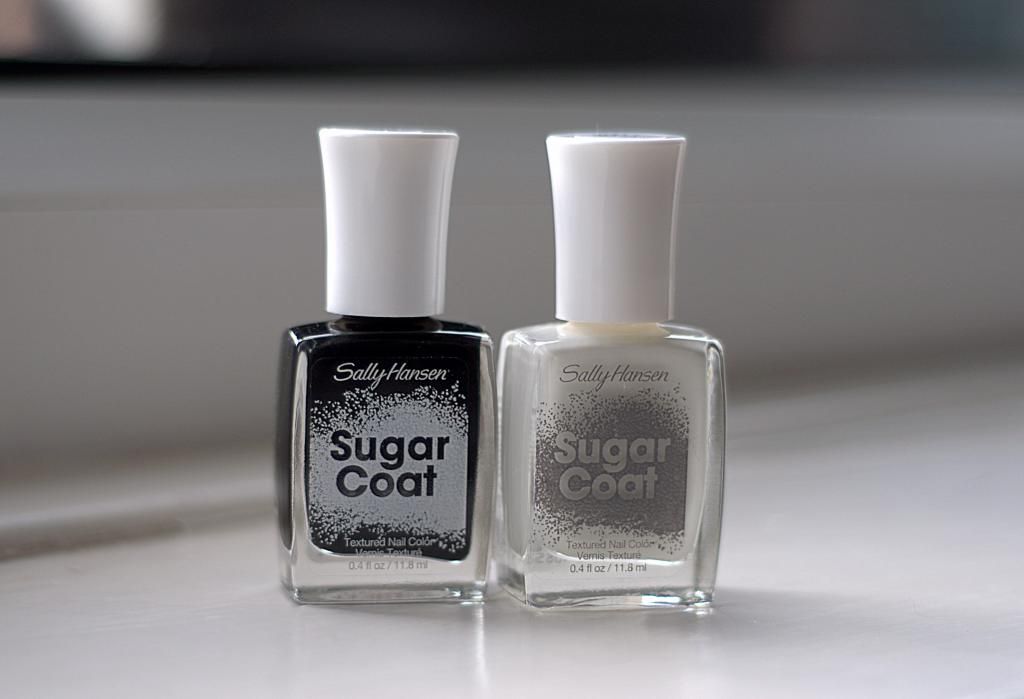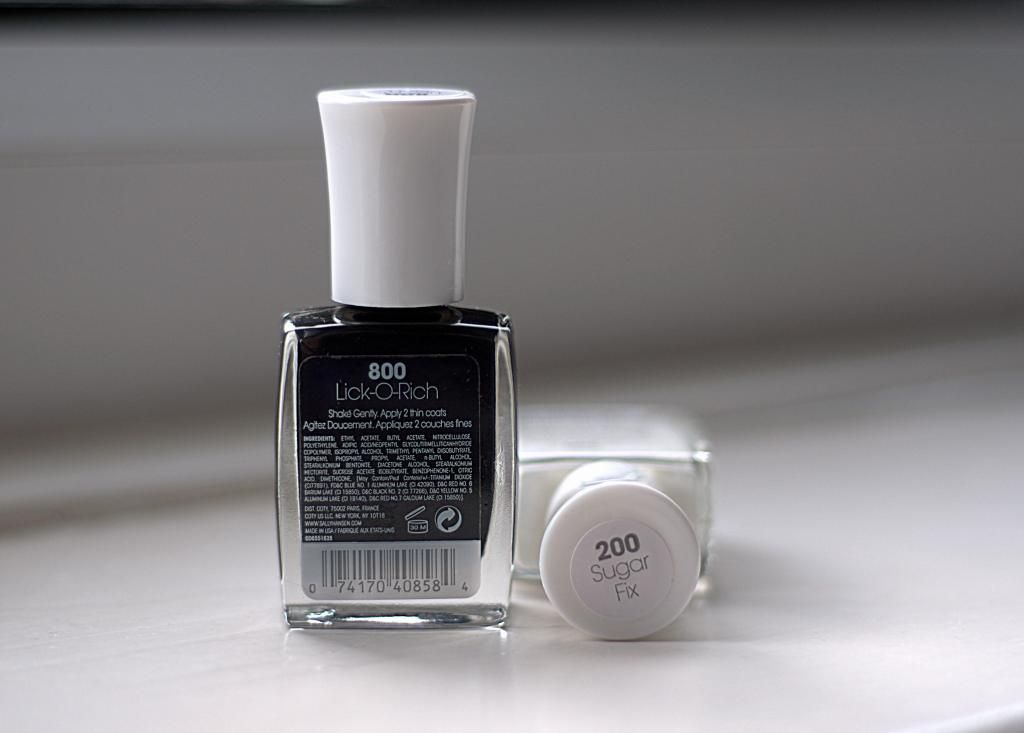 My beauty haul.
I'm obsessed with all little nails accessories , especially these Disney nail stickers. I bought them thinking about my holiday - I'm planning to go to Disney World....such a big kid!
Sally Hansen black and white "sugar coat" nail polishes. They give nice texture on nails and dry very quick!
Velvet - cant wait to try this effect on my nails. I'm not sure yet which color I will use first.
Kisses, Martyna
xxx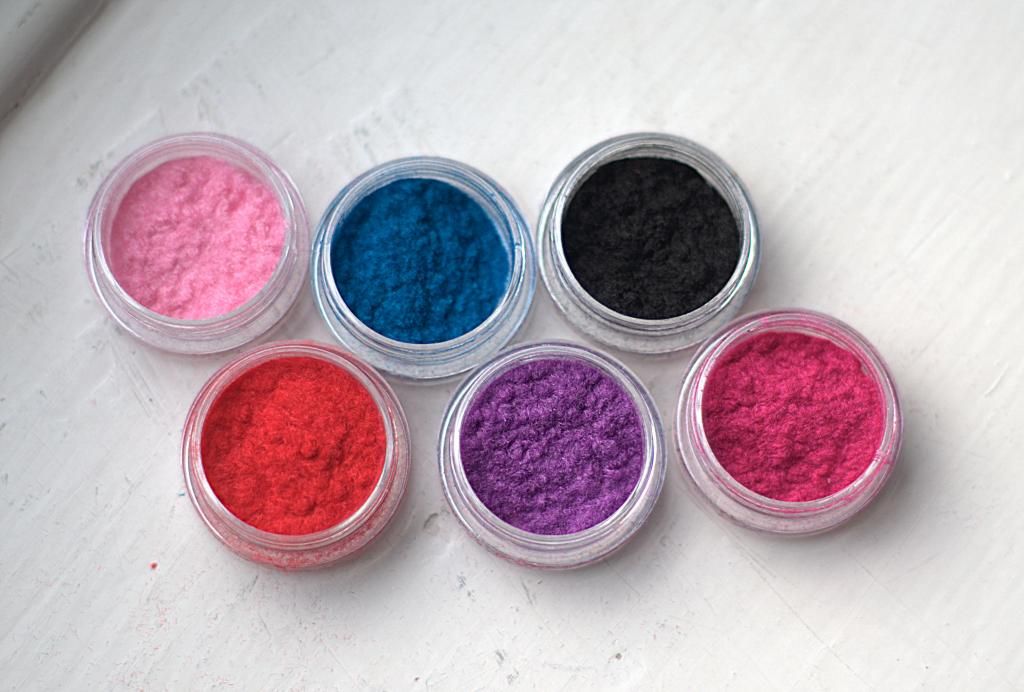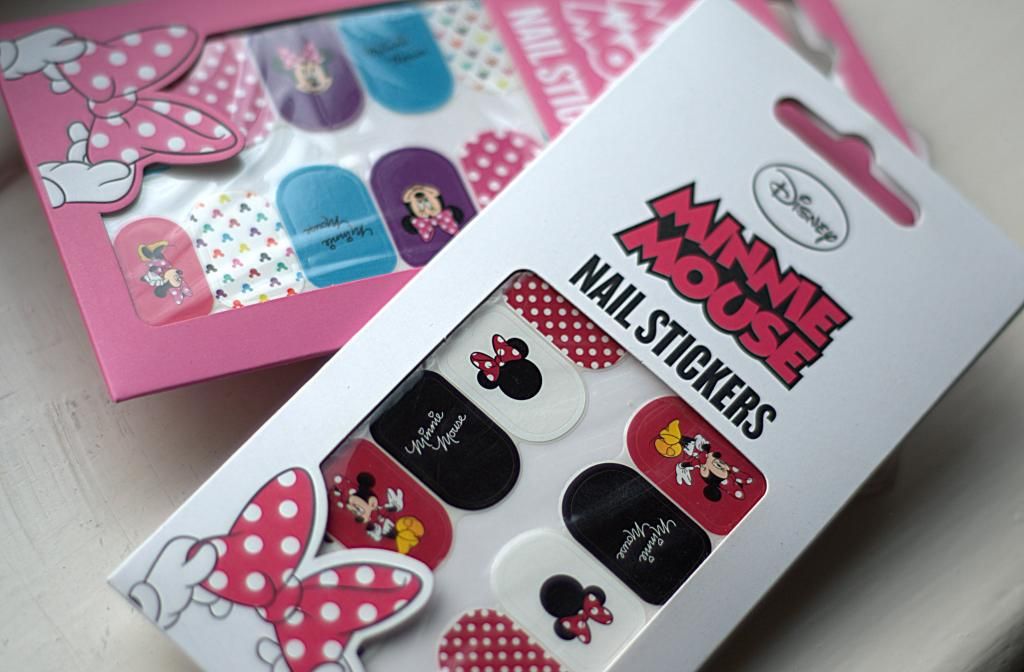 Hi Everyone!!!!
Best Personal Style Blog in association with Missguided category.
Thank you for all your votes!
Martyna
xxx